Are you pregnant?
Know that you are not alone; there are numerous options for practical and emotional support.
IS A PAST DECISION WORRYING YOU?
You are not alone; there are counsellors and ministries that can bring healing and peace back into your life.
Are you HELPING SOMEONE?
Respond with love, making sure they know you will support them in any way you can, and that they are not alone.
THE LANGUAGE OF wALKING WITH lOVE
Words carry significant meaning. This is a glossary of commonly used terms you may come across whilst walking with love.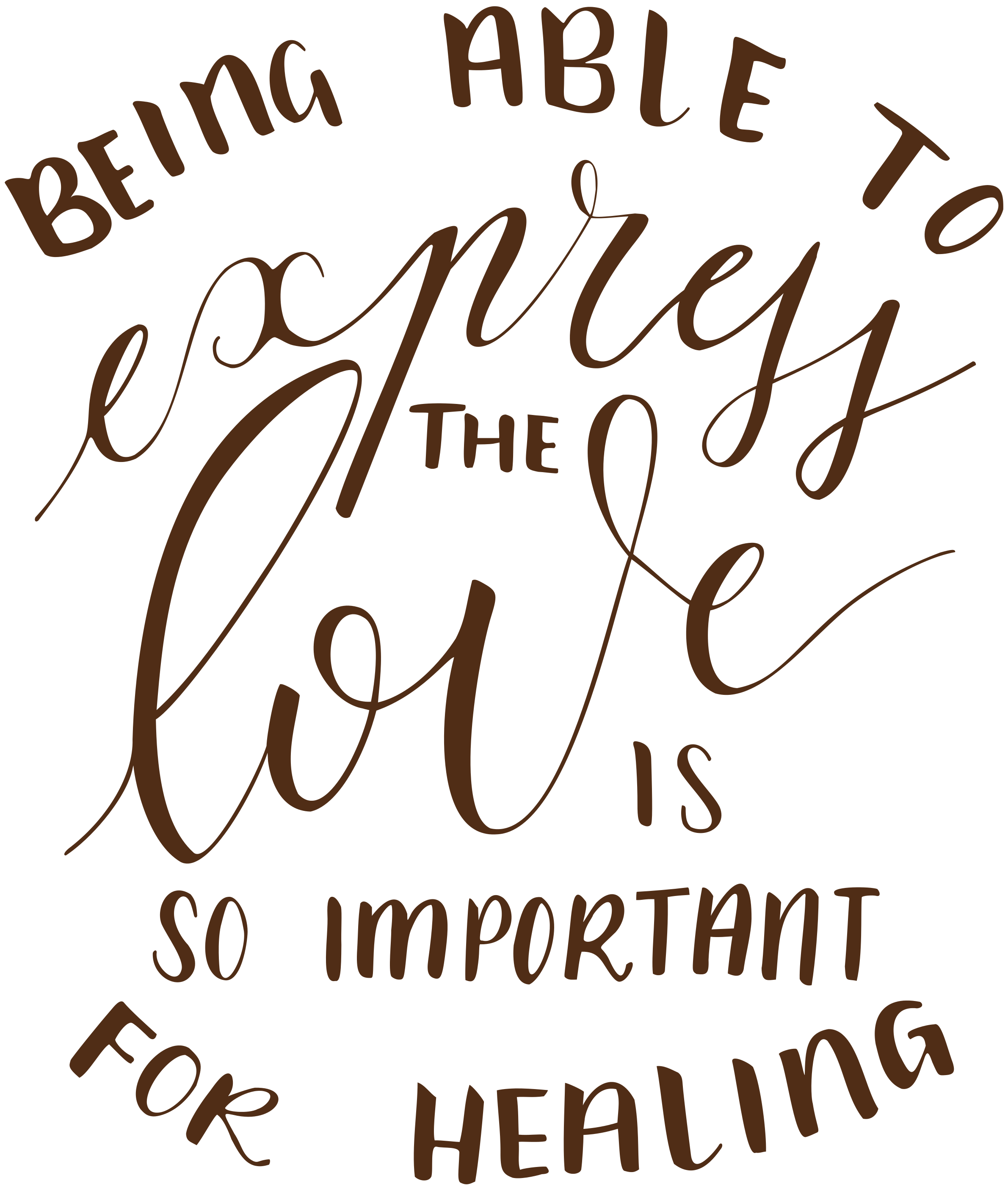 "Being able to express the love is so important for healing."
Inspired by an ethos of care and respect for human life, forgiveness, and healing, we strive to:
"Walk with Love" alongside pregnant women;

"Walk with Love" alongside women and men who are suffering the effects of abortion

"Walk with Love" alongside those whose child has been diagnosed with a disability or illness

Educate others about practical ways to "Walk with Love" and to use loving language